Our company continues growing and we want to thank our customers for that!

You can help us to improve giving us your feed back in the service that we provided to you or your company, thanks in advance for your participation.

Send your comments to the following e-mail address:

Thanks again for using our services and give us your feed back we will certainly pay attention to your comments and put action on them.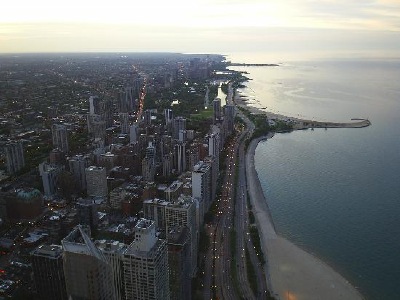 Enjoy a beautiful sunset at Chicago...